New Paltz Multisensory is a private tutoring practice designed to assist students with various areas of challenge in a 1:1 setting. Multisensory instruction provides instruction utilizing the Visual-Auditory-Kinesthetic-Tactile strategies in order to increase student engagement with learning. Multisensory learning has typically been associated with special education, however any student will benefit from an engaging and interactive learning experience. At New Paltz Multisensory, all students will receive multisensory support in reading, expository writing, math and handwriting as their individual areas of difficulty warrant. Each child's program will be unique to their strengths and weaknesses, and instruction will be individualized. While tutoring typically occurs 1:1, small groups are possible depending on the ability to group children with similar needs.
---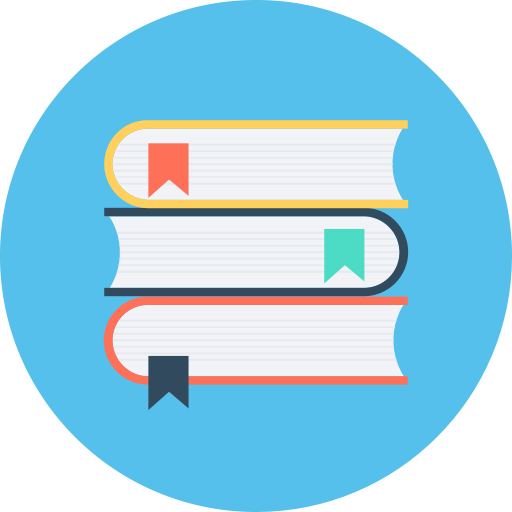 Auditory

Learns by listening.

Kinesthetic

Learns by moving.

Tactile

Learns by touching.
"My child doesn't have a diagnosis. I've only heard of multisensory instruction for special education students. Why would my child need multisensory tutoring?"
Multisensory teaching techniques engage all students whether they have a diagnosis or simply an area of academic weakness. In the age of the Common Core Learning Standards, classroom instruction moves at a fast pace leaving students who need a little extra reinforcement at risk of being left behind. Over time, this lag can result in slowed academic progress. At New Paltz Multisensory, learning is reinforced through using all of the senses to engage with academic materials. Handwriting is way more fun when using paint bags or shaving cream to practice letter formation. Constructing mathematics knowledge by building puzzles and exploring the wooden manipulatives from the Stern Math program appeals to students over more traditional worksheets or flashcards. My experience as a self-contained classroom teacher for an autism program has taught me how to present basic academic principles visually and with high engagement, and these are the principles that are practiced at New Paltz Multisensory.