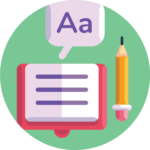 Specialized Instruction
New Paltz Multisensory offers online reading, writing and math tutoring from certified dyslexia and Orton-Gillingham-trained practitioners.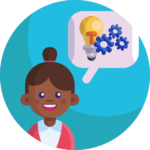 Peace of Mind
Our certified dyslexia, writing, and math practitioners teach the way kids need to learn, resulting in increased confidence and decreased frustration.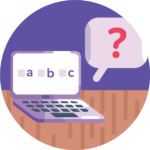 Advocacy
You'll have access to an experienced educator who can help you advocate for your child at school meetings and parent teacher conferences. You'll have someone to ask questions, and teach you how to support your child's learning at home.